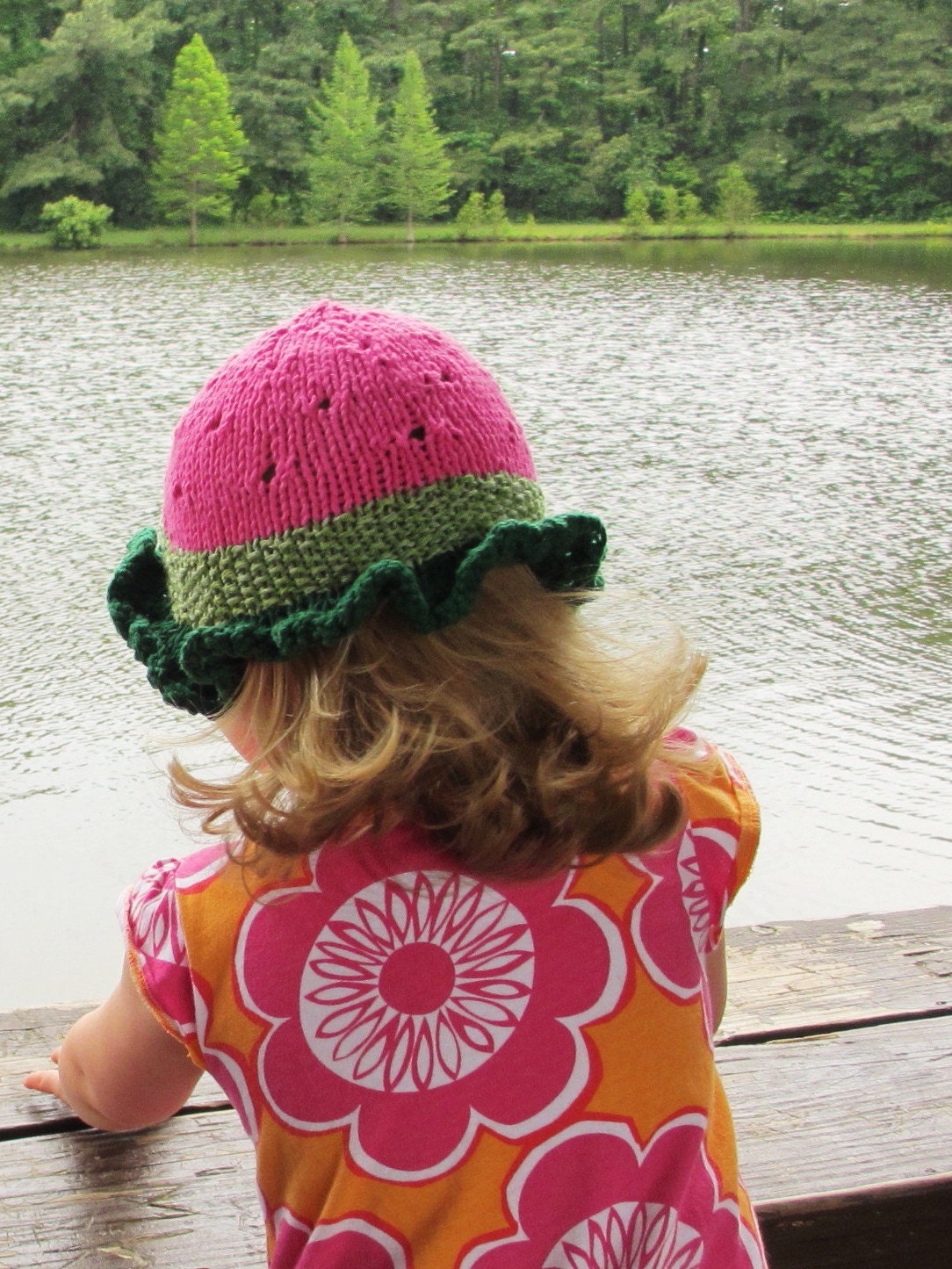 When I was a kid, I loved to read
Where the Wild Things Are
by Maurice Sendak. My brother and I loved pretending we were Max playing outdoors. We built a fort of drift wood down near New Bern and raced out every day our mother would let us go covered in Skin' So' Soft to explored fields of wild reeds and climb the wild bent oak trees. Eventually, like all children, the tomboy grew up and got herself a job, but when I get to hang out with Christy and see her hand-knit custom hats, I am transported back to that time when things were simpler and anything was possible. All you needed was a good hat and a long driftwood stick to slay dragons, go built forts, or have an afternoon tea party with your favorite stuffed bunny.
Because anything is possible when you're a child. I think sometimes we forget that when we get older. That easy happiness.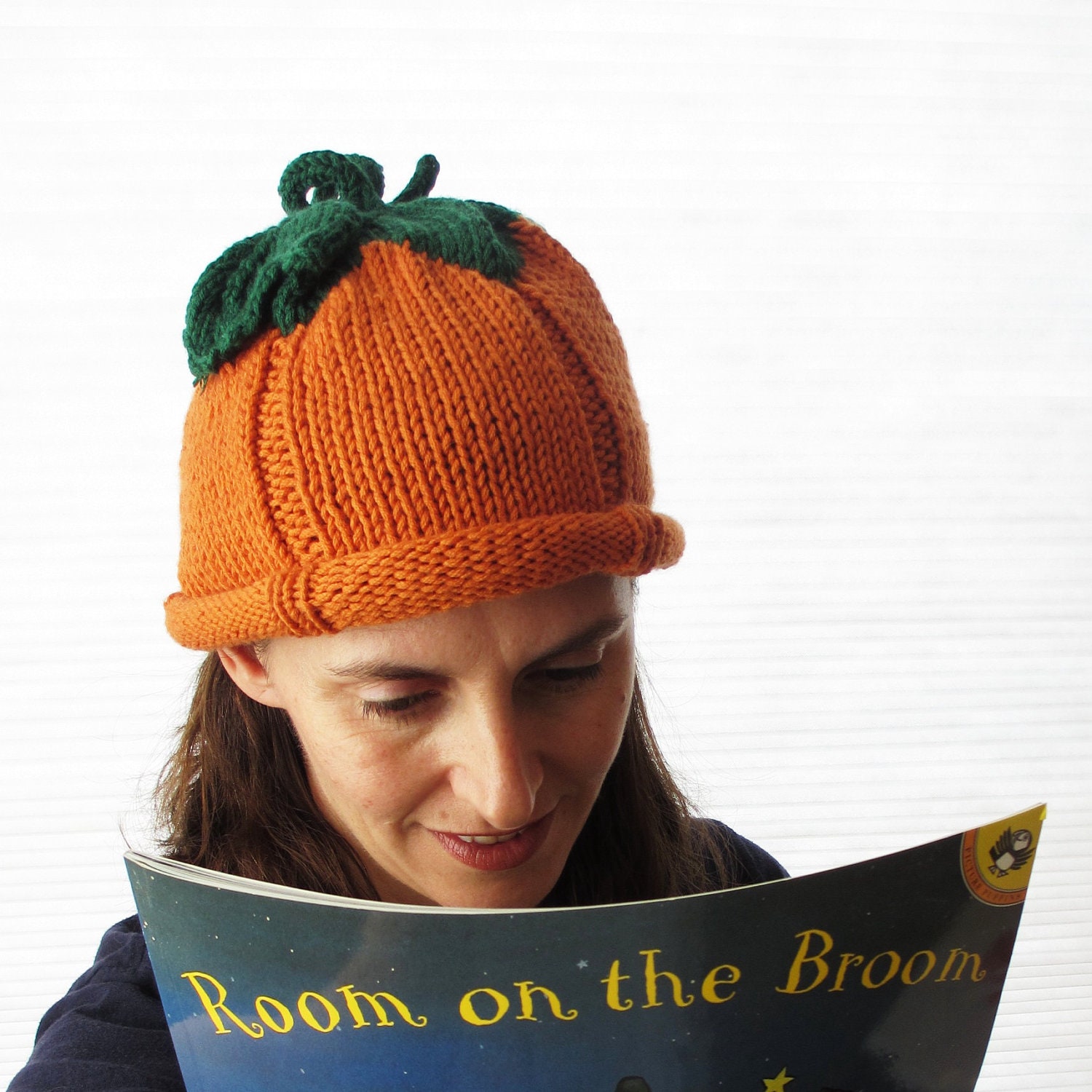 Christy makes these great custom fruit and vegetable hats for both adult and child sizes, plus she takes custom orders by request. If you have not yet gotten to laugh today, I say click on her shop link for her
Etsy store
. You'll be glad you did. You can see her newest stuff at the holiday show next week! Have a great evening everyone.