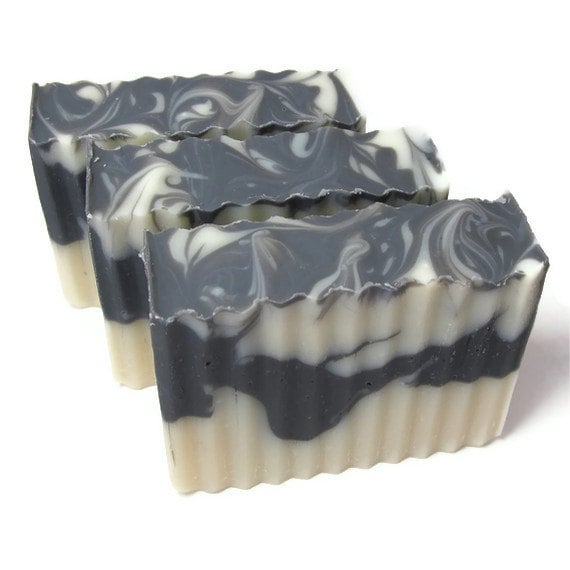 For a busy gal on the go, there's few things as luxurious as stopping to take an hour long babble bath til you're all pruny and relaxed beyond measure. No angry bosses. Or screaming kids. Just a slice in time to pamper yourself and recharge. Great handmade soap is a gift I never really appreciated until I was out on my own working full-time with too much to do and too little time to do it in.
Which is why I'm really glad to know Nicole. She runs the lovely Girl With A Curl Soap Company right up the street. If you see her at a show, you have to drop by and just smell for a few minutes. Even better, pick up a bar of heaven that won't break the bank.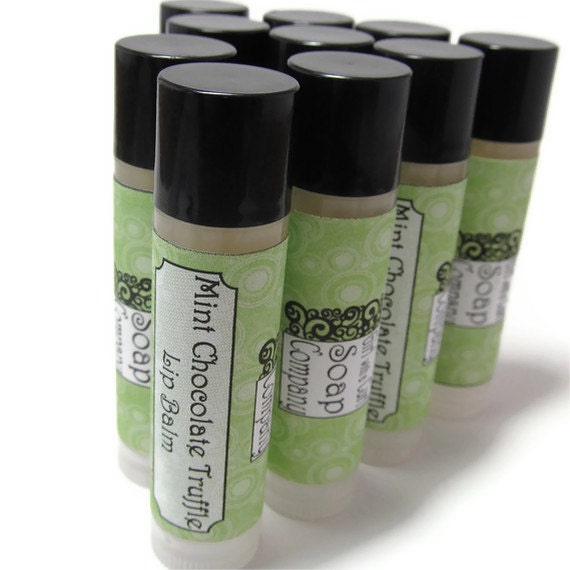 It's hard to pick a favorite of hers, but I'm partial to her
rosemary mint with tea soap
. She also makes a great grapefruit soap. I'm looking forward to trying some of her guy's soaps for Nash this year. Now you know where the profits from my arts and crafts shows go.
Check out her
Etsy shop
here. Have a great day and see ya tomorrow.