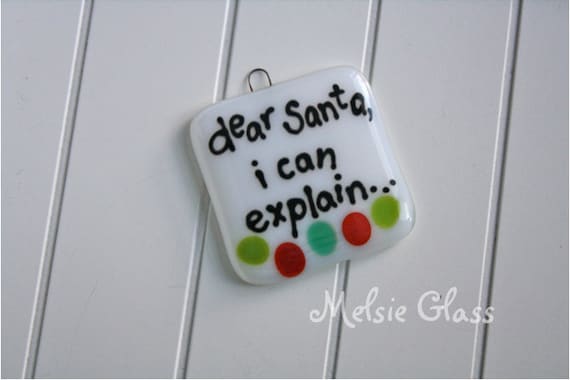 There are certain people I just like being around. I always walk away from hanging out with them feeling better.
Melanie
is one of those people for me. She mixes a background as a corporate warrior before she walked away to pursue her craft on glassmaking with the whimsy of an artisan. Everything she makes is meticulously crafted with an attention to detail, while still having a lot of fun in the process.
Whenever I have a long day or am feeling down about my craft, I wander over to her shop and a few minutes later I find myself chuckling. Just take her latest Christmas necklaces. Totally precious. I hope you have a chance to check out her booth at the show.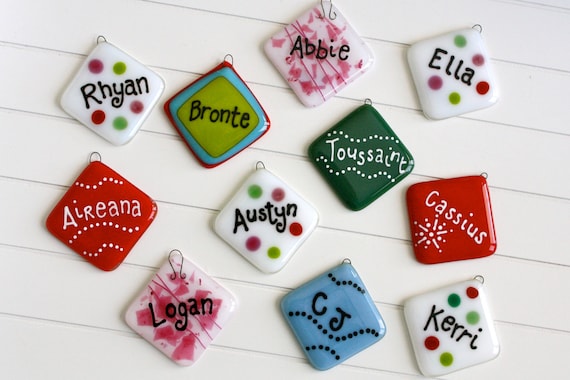 And a warm congratulations to her for being picked for the VAE's retail incubator program in 2013. You completely deserve it!
Check out her
Etsy shop
and look for some new pieces at the show in a few weeks.