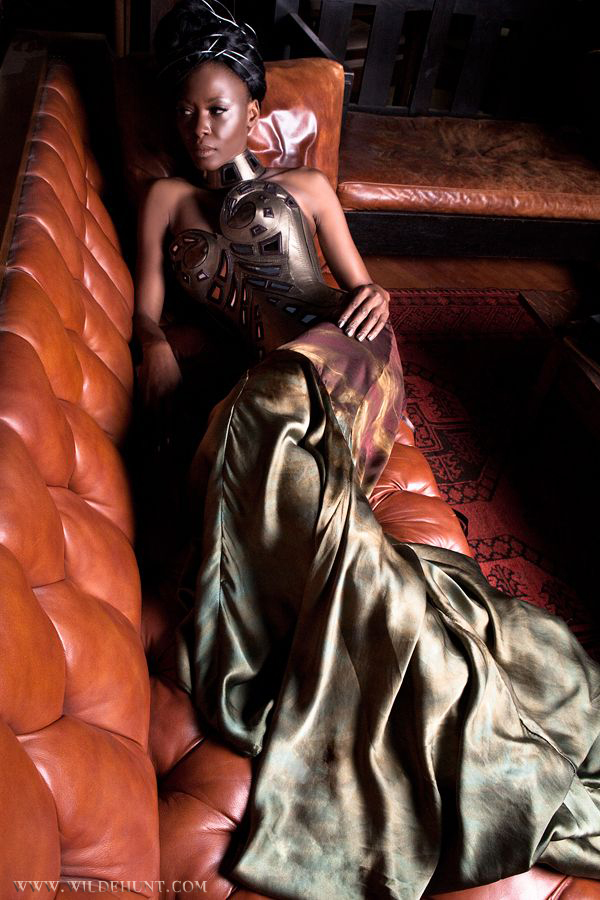 Well, I originally had another post planned for today...something practical. But a friend sent me this amazing artisan corset maker:
Wild Hunt Corsetry
which is a custom shop out of Ohio. There's a number of custom corset makers, we have two shops in our area. But when you see stuff this beautiful, you just want to share it. Larissa takes custom commissions from around the world and plys her trade as a seamstress.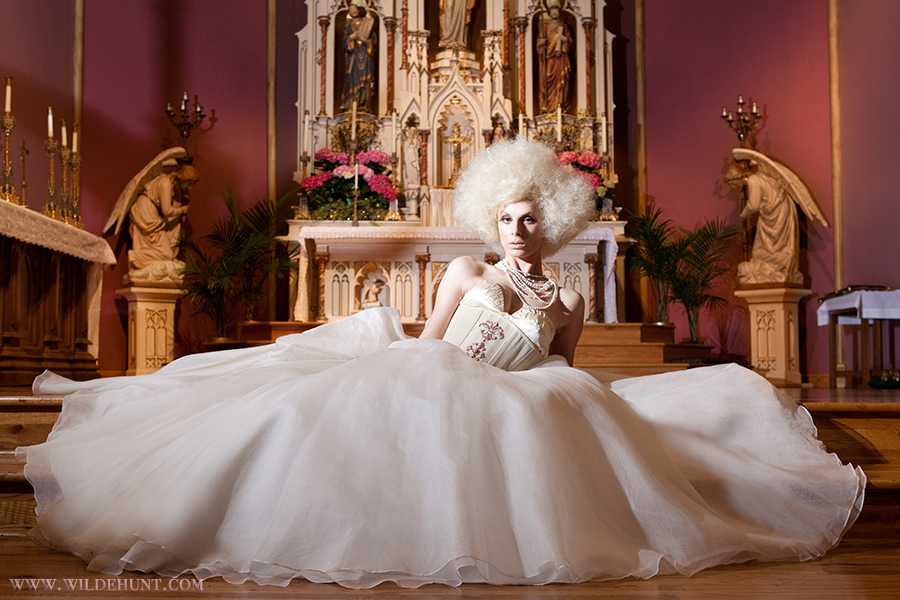 As anyone who knows me knows, I hate doing handwork so I'm always most appreciative of the skill levels involved to produce a masterpiece like this. The average piece will often take a week or more to produce making them one of a kind. This to me is amazing in our world of racing towards the bottom and ever cheap, shoddy clothing, that these gems of art still exist brought to light by a needle and thread. Happy Friday. May you enjoy a little beauty in your weekend too.