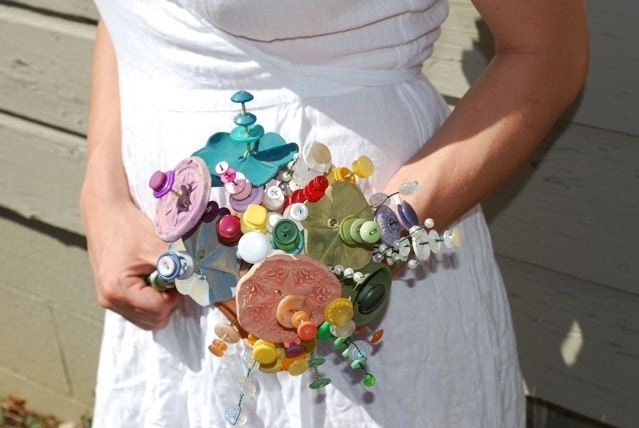 November is a time for a little crazy fun. We are paying tribute to one of my favorite sites out there:
Regretsy
. For those of you who have never spent an hour laughing milk through your nose, I invite you to click on this messed up site which features the worst, not the best of Etsy.
This coming month we're going to kick back, drink some ROTH beer, and have a $5
Regretsy
White Sale. For those of you not familiar with White Sales/Swaps, it's an event where you bring the most hideous, messed up craft idea you've ever had and exchange it with others. We will have tables set-up to display goods and take photos. Votes will be given for best in show and prizes for 1st, 2nd, and 3rd place.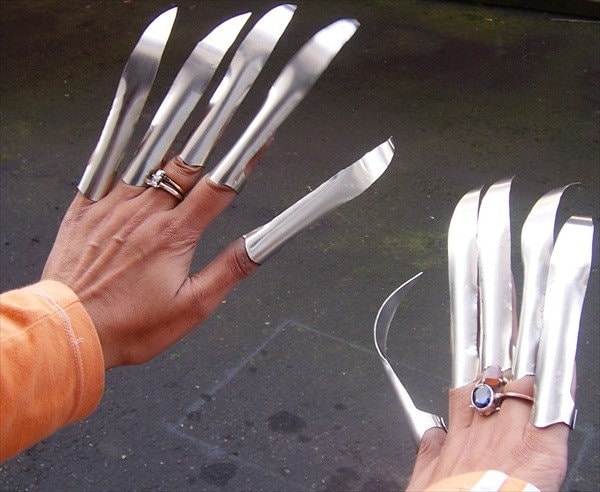 That's right, for $5 and up you can take home something that will terrify small children and horrify hated relatives without having to say anything. All gag gifts welcome.
The only qualification is that you must have made the actual piece you are submitting.
We will be streaming the best posts of regretsy, serving snacks, and generally goofing off. Can't wait to see what some of you come up with. :-)
Please note: This event is geared for 18+
November 8th from 7-10 pm
Located at:
Techshop RDU
5905 Triangle Drive
Raleigh, NC 27617